gEAMain CMMS/EAM Software
gEAMain is a Computerized Maintenance Management System (CMMS) and Enterprise Asset Management (EAM) Software Package.
A CMMS is designed to help maintenance professionals better manage their maintenance tasks and overall maintenance operations.
gEAMain EAM/CMMS software designed for easier maintenance, work orders, and asset management. It is web-based and modular-based and has been developed using the latest IT technology.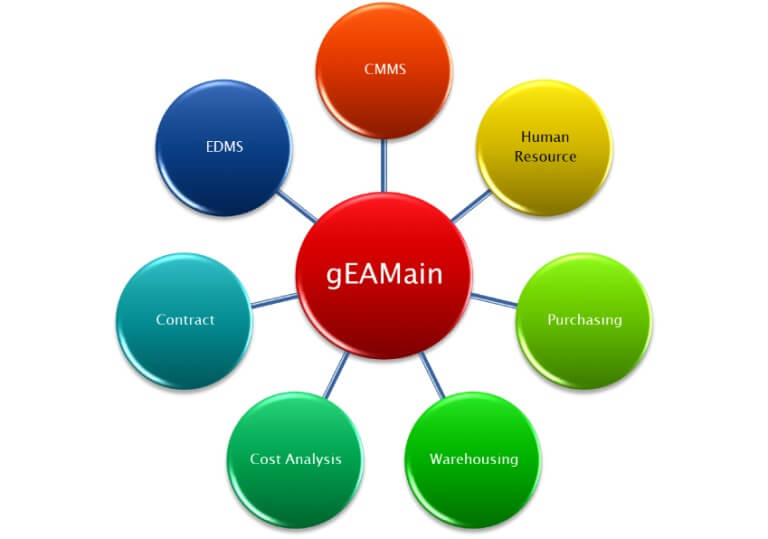 Maintenance: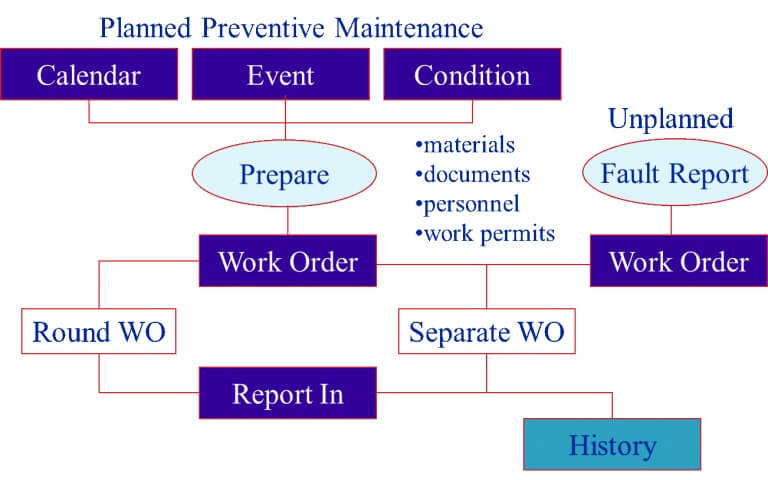 Maintenance Work Flow: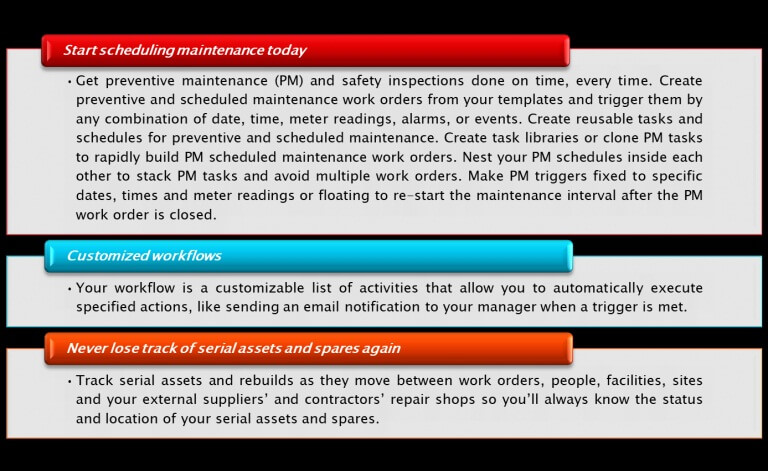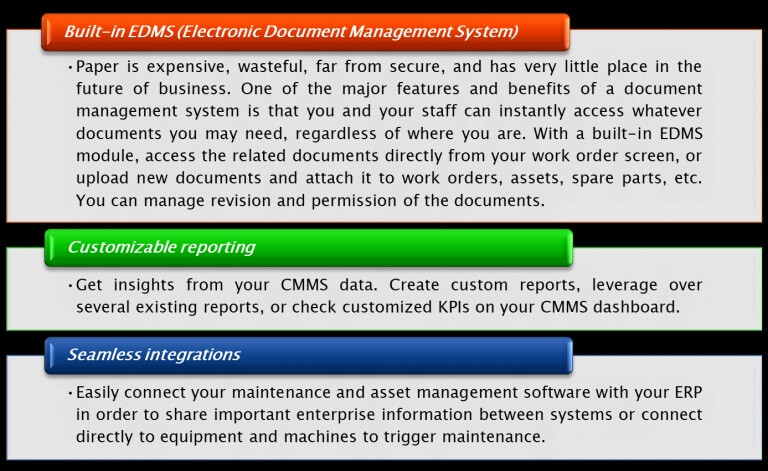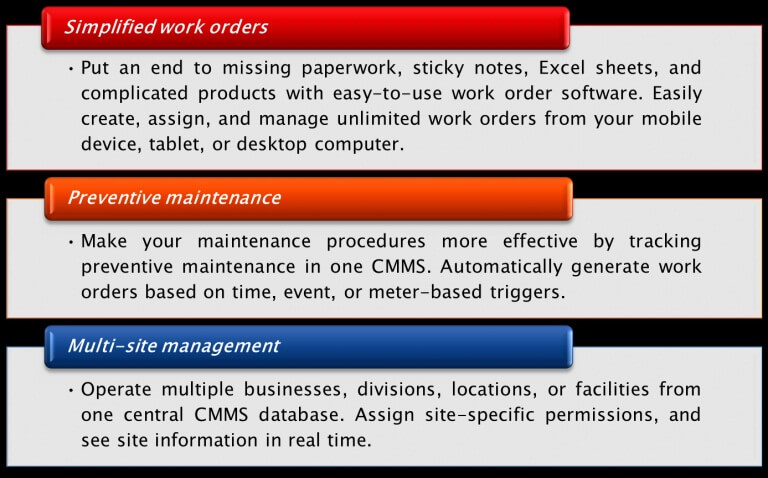 CMMS Execution Plan: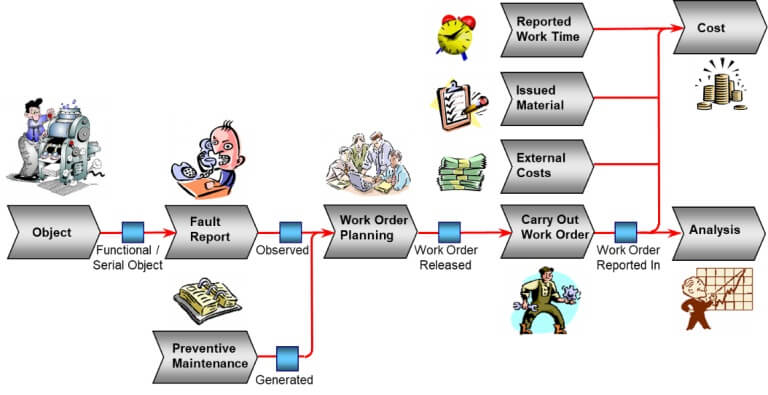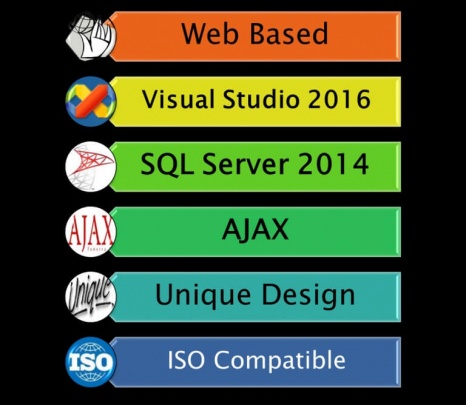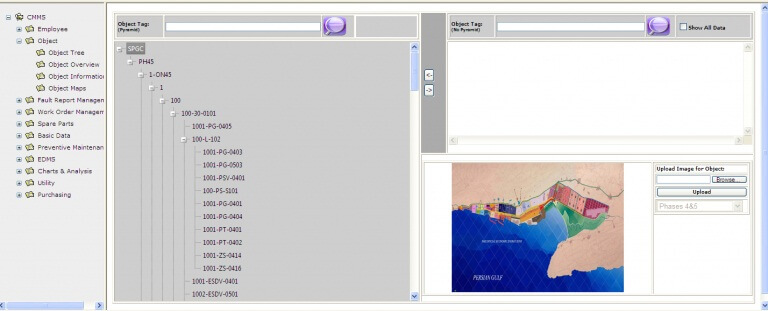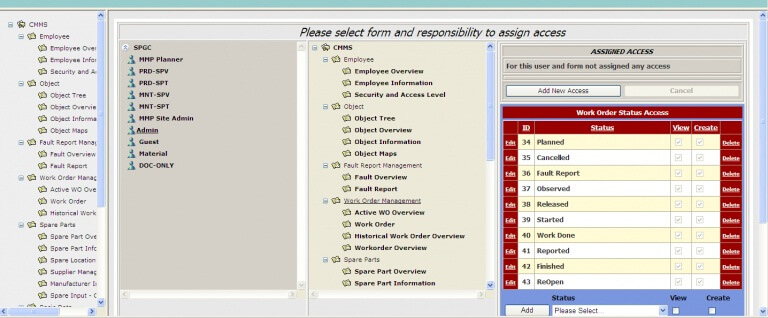 Contact Us
Email Us
Other Softwares
LifeTech Engineering Ltd.
Enterprise Centre, Exploration Drive,
Bridge of Don, Aberdeen, UK - AB23 8GX
Phone: +44 122 482 4112
Send Us Your Enquiries